Hello. Design & Creativity, We'll Help You Craft It.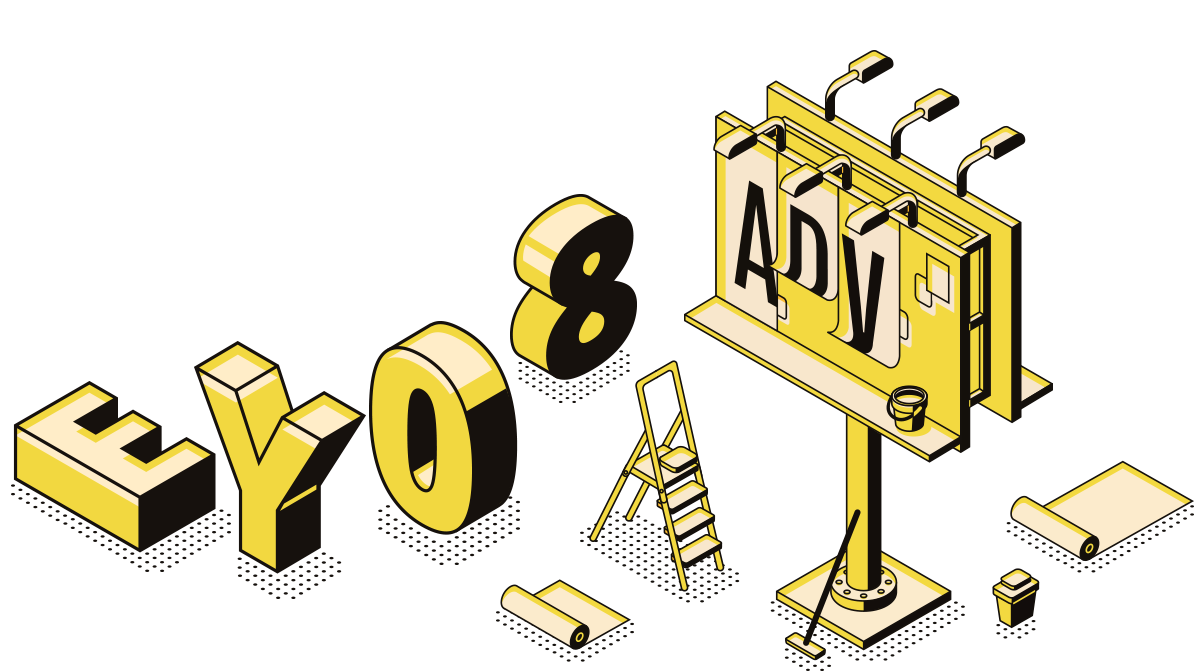 We are creatives, designers, developers and marketers from Istanbul & London driven by a common purpose to inspire, create and launch ground-breaking ideas.
We love taking your vision to reality. Here's how we work:
Trusted by over 1,000 clients worldwide
Tower Bridge Kitchen
In our transformative project for "Tower Bridge Kitchen" restaurant in London, we elevated its ambiance to embody the perfect blend of contemporary elegance and historic charm.
By refining the logo, infusing refined theme colors, and redesigning the menu, we brought an enhanced sense of modern sophistication that perfectly complements the restaurant's iconic riverside location.
Going Digital with Koctas
EY08' Creative: A maestro of innovation, we partnered in reshaping Koçtaş, Turkey's premier home-improvement haven since 1955. We choreographed a digital symphony, uniting their offline essence with online finesse.
From launching a transformative brand tune to harmonizing communication, we illuminated Koçtaş's journey, elevating lives and spaces through the art of transformation.
Turkcell
We executed graphic design across Turkcell Market's communication channels, the B2B platform established by Turkey's tech leader,
Turkcell.This encompassed all operations for its business partners, ensuring consistent visual communication throughout.
Ford F-Max Truck
In Romania, we introduced Ford Trucks' new F-Max model with an innovative approach. Our advertisement showcased the F-Max's expansive features, employing a Dynamic End Card to pique viewers' curiosity.
This strategy yielded impressive results: 90% of viewers watched the entire video, surpassing the 6.6-second average watch time. The Dynamic End Card achieved a 7% participation rate with 20,000+ participants, doubling the norm. We garnered 279.088 views, 20.345 engagements, and over 50% user interaction rate.
We Find The Right Users, So You Don't Have To
EY08's technology determines the right contacts to target based on your company's workflow.
When it comes to marketing your brand or business we always make sure to look before we take off. We are working together with you to design and execute innovative, data-driven cross-channel strategies that win real results.
We Start The Advertising Campaign Programme
We work with you to determine the best verbiage that will make the biggest impact.
Using text, email, and voice, EY08 will personally reach out on your behalf until your customers respond.If you don't take care of your partners, someone else will. We know how to assist you with your relationships, analyze and prevail, prevent or solve existing complications regardless if they are internal or external.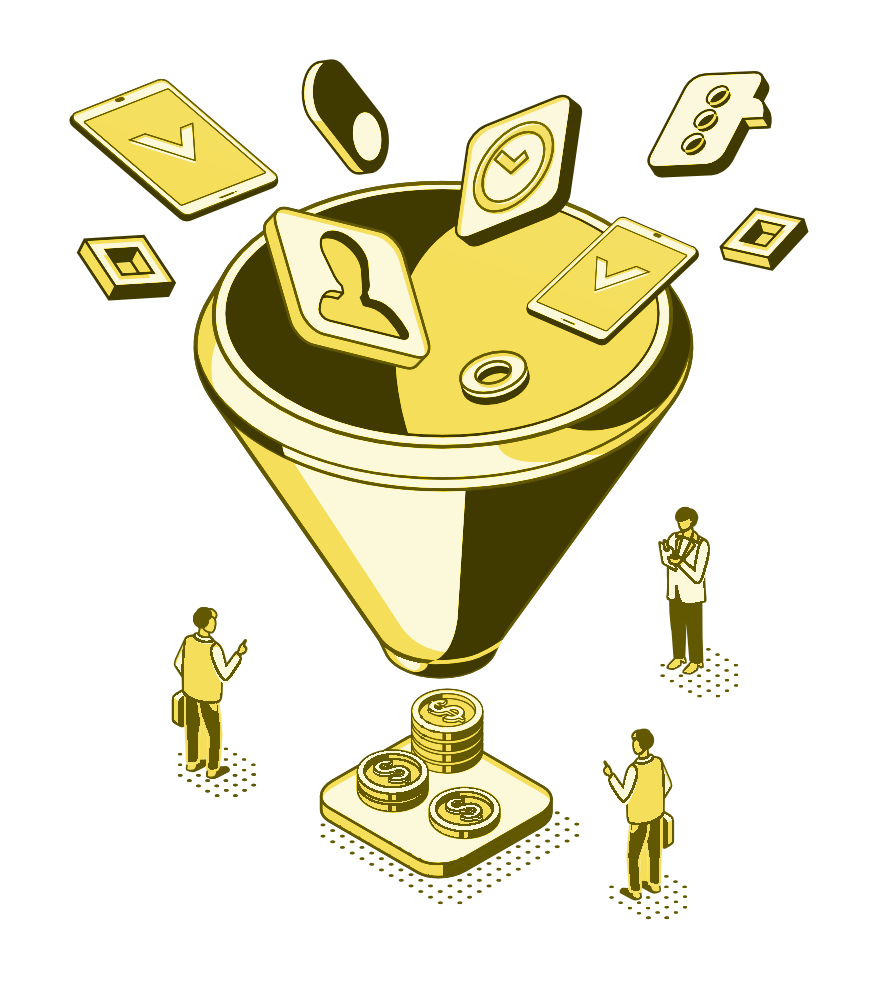 Product Launching & You Take All The Points
This is where you pick up the conversation and close more deals.
Your web presence is one of the most important tools for communicating your brand and being able to acquire new clients. It must be able to engage visitors and make them take actions that convert into revenue.
Welcome to EY08
Your one-stop destination for cutting-edge digital marketing solutions in London! Our passion lies in driving your business toward unparalleled success in the digital realm. With our diverse range of packages, we cater to businesses of all sizes and budgets, ensuring you find the perfect fit for your marketing needs.
Whether you're just starting or seeking to dominate your industry, we have you covered. Our packages are designed to cater to all aspects of your digital journey, from creating and sharing engaging social media posts every month on your behalf to formulating a monthly corporate identity strategy that sets you apart from the competition.
We offer content support to optimize your website while our expert team will design captivating websites and landing pages that leave a lasting impression on your visitors. Your brand's identity will be taken to new heights with our bespoke logo design service, and our presentation design with unique animations will make your message stand out in the crowd. Our top-tier package for the ultimate digital transformation includes complete website design and content creation, ensuring a seamless and compelling representation of your brand. And that's not all! We believe in empowering our clients, so we host weekly meetings to share marketing strategies, exchange experiences, and offer valuable advice.
Choose EY08 today, and let's embark on a transformative digital marketing journey together!
Grow your business
Grow your business
Grow your business
Grow your business
Grow your business
Grow your business
Grow your business
Grow your business
Grow your business
Grow your business